Artist Biography
Meet Jeron Bro, born and raised in Kansas City, Missouri where soul classics and gang culture influenced his love for music and the streets. Audiences have compared him to Meek Mill, Lecrae and DMX due to his aggressive lyricism, melodic flow and motivational content. His public accomplishments include over 5000 streams, a lifetime of performances and opening shows with notable groups like Mobb Deep.
He started writing and performing songs in elementary school thanks to his cousins who introduced him to rap music. To his families astonishment, his style displayed a baritone singing range with battle-style lyricism which resulted in an emotive performance ability and heartfelt music, capturing audiences in his hometowns and other countries he's performed. It's no surprise hundreds of self-published demos captured his sound since he was nine years old. In 2013, he embarked on his professional independent career.  
MUSIC RELEASES (newest to oldest)
Jeron's latest music album is a fiery personal album that listeners have called his best album to date! It's passionate, street and emotional. Hear it now!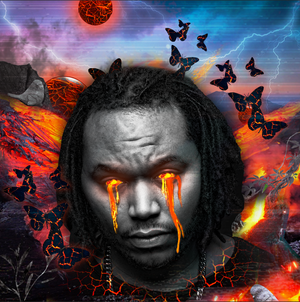 In 2020, Jeron bro released a thought-provoking rap worship album catered to street culture.  To hear his latest "street worship" album Prayers of The Streets, click here!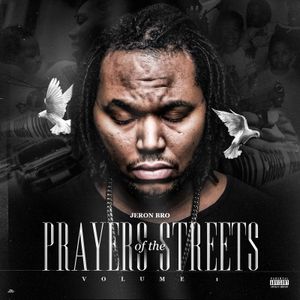 Alongside his street worship album, he also released a new single "No Way" teasing an album. It is an aggressive street record with sports and motivational themes. (To hear new sports-themed street anthem, click here!)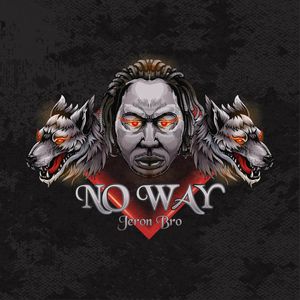 In 2016, he followed up with his first song in digital stores called Jeron Bro 1.0. This album is a collection of anthems and stories that describe the emotional journey of underdogs. To get the album, click below.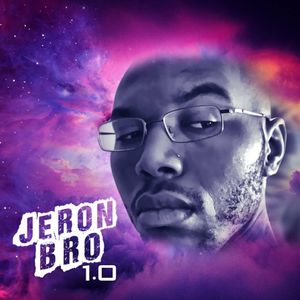 In 2015, he professionally release his energetic debut song single "Inspiration", a memorable anthem with a motivational theme. This track is his first song to be released in online stores such as ITunes, Amazon, and Tidal. Hear his first song in digital stores right here!