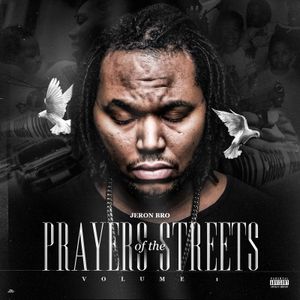 My New Worship Album is Here!!!
Dear Friends!
Prayers of The Streets is a "street worship" album, full of worship songs about life as a minority in Christian faith. (To hear new album, click here!) It answers this question: what does it look like for minority Christians who walk with Jesus? The content tackles common issues in minority life: addiction, drug abuse, racism, violence and PTSD. I wanted to share my worship life as an example for those who can relate. 
STAY TUNED 
I'll be sharing blogs to breakdown the songs and my thoughts about worship in such a turbulent time. As always, I hope you are well and I pray this music gives some hope and inspiration in such a unpredictable season in human history. 
Jeron Bro