To hear Prayers of The Streets, click here! 
---
Watch In-Home Performance of "I Can't See You"
Hey Friends! 
After hearing my emotional song "I Can't See You"  was a favorite among friends, I published a performance of the song! I'd normally do this at a concert but...you know how that is. To see intimate in-home performance of "I Can't See You", click here.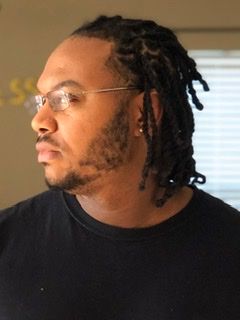 ABOUT THE SONG 
Like most songs on the project, this one was difficult to record because I cry performing it. (Haven't heard the album? Click here.) The lyrics describe unforgettable highs of life, first moments with our oldest daughter and embracing other breath-taking experiences my life has offered. On the other side, the song describes when I face depressive feelings and loneliness. Since a child I've feared being abandoned by God and friends. It's no wonder the song is becoming popular. Many are feeling these things during the pandemic and social injustice. 
Thank You for always hearing my heart. Subscribe, share and stay tuned for new music this month shhhhh! 
Jeron